Dentista General con especialidad en Ortodoncia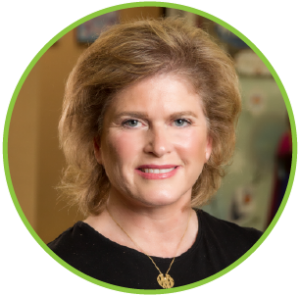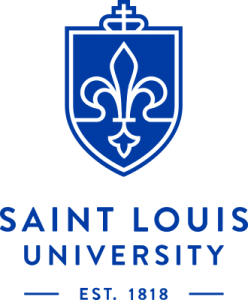 La Dra. Mandy Wilkinson ha estado trabajando en el campo de la ortodoncia desde 1998. Su experiencia como ortodoncista ha sido invaluable para el equipo de Signature Smiles.
La Dra. Wilkinson obtuvo su licenciatura en la Universidad de Toronto en 1990, y cuatro años después obtuvo su título como Doctora en Cirugía Dental. Regresó a la universidad para recibir su Maestría en Ciencias en Ortodoncia en 1997 de la Universidad de St. Louis. Durante su tiempo en la Universidad de St. Louis, centró sus estudios en las diferencias de género en ortodoncia.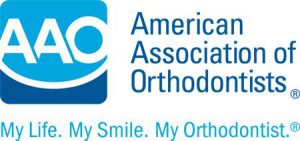 Toda su carrera dental se ha desarrollado en la ciudad de Houston. Ella ha tratado casos de ortodoncia para adultos y niños. También ha trabajado con unos de los mejores ortodoncistas de Houston para brindar un enfoque interdisciplinario.
La Dra. Wilkinson está afiliada con varias asociaciones, como la Asociación Americana de Ortodoncistas (the American Association of Orthodontics), la Sociedad de Ortodoncistas del Suroeste (Southwest Society of Orthodontics) y la Asociación de Alumnos de St. Louis (St. Louis Alumni Association).