Family Dentist in The Woodlands, TX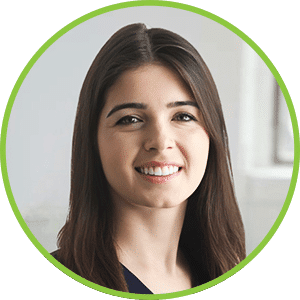 Dr. Lora Moore received her undergraduate degree in Biochemistry at Texas A&M  University and her Doctorate of Dental Surgery from the Texas A&M College of Dentistry (formerly Baylor College of Dentistry), where she graduated at the top of her class with high honors.  
Dr. Moore has a passion for dentistry and a strong commitment to providing the best care possible to each one of her patients. She prides herself on providing friendly, efficient, and timely dental care and wants every patient to feel well cared for and comfortable. Dr. Moore actively works with patients to understand their goals and customizes treatment plans that best improve their oral health. 
Dr. Moore's specialties include dental crowns and bridges, fillings, tooth extractions, root canals, dentures, and pediatric dentistry. She is also certified in administering nitrous oxide and oral conscious sedation dentistry techniques, which can aid patients that experience dental anxiety. Dr. Moore believes in the importance of being proficient in the latest techniques and technologies. She regularly attends advanced dental seminars and courses with an aim at providing the best, most current treatment options. 
In her free time, she enjoys spending quality time with her husband, friends, family, and her dog, Timmi. Her hobbies include traveling, hiking, exploring the new restaurants in town, making handmade soaps, learning spanish, crafting, and yoga.
Contact Signature Smiles today to schedule an appointment with Dr. Moore.