Orthodoncista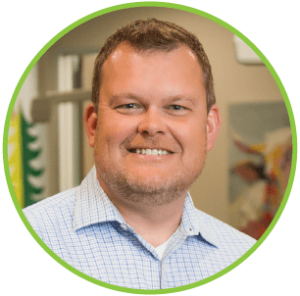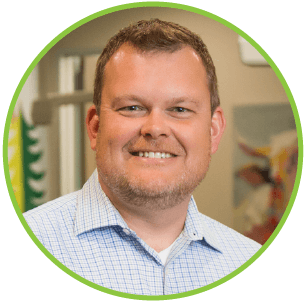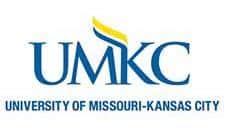 El Dr. Gary Gardner ha estado creando sonrisas hermosas por casi 25 años. Su gran conocimiento viene de experiencia en el ejército, donde practicó odontología general y ortodoncia por muchos años. El Dr. Gardner obtuvo su Doctorado de Cirugía Dental en la Universidad de Missouri- Kansas City. Después de graduarse, asistió a un Programa de Educación Avanzada en Odontología General antes de servir en Alemania como comandante de varias clínicas dentales del Ejército.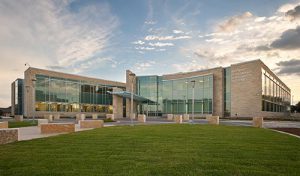 El Dr. Gardner fue aceptado en la especialidad de Ortodoncia en Wilford Hall Medical Center en San Antonio. Después de su residencia, él sirvió como el Gerente de Ortodoncia en Ft. Campbell y Director de Ortodoncia en el programa de educación avanzada de Odontología General. Durante sus 21 años de servicio en el Ejército, ayudó a entrenar a muchos ortodoncistas, a los cuales llama orgullosamente colegas.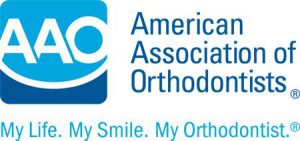 El Dr. Gardner es miembro de la Asociación Dental Americana, la Asociación Americana de Ortodoncistas (AAO), la Asociación Estadounidense de Educación Dental y la Sociedad de Educadores de Ortodoncia de la AAO. Es autor y coautor de artículos publicados en el American Journal of Orthodontics and Dentofacial Orthopedics y el Angle Orthodontist. En su tiempo libre, le gusta pasear en bote, pescar y viajar con su esposa y sus tres hijos.