Manager of the Garden Oaks / Heights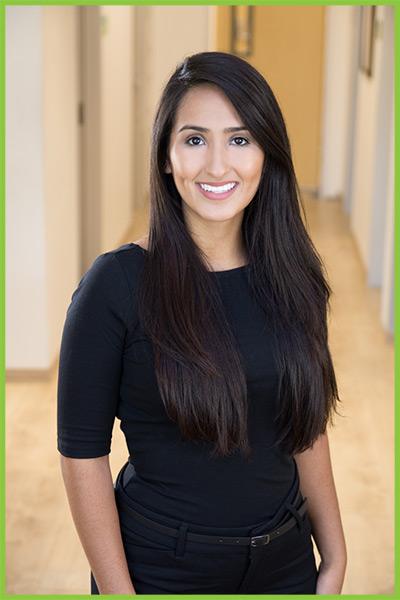 Miriam Ruby Salazar has been with Signature Smiles since November of 2012. She has continued to rise through the company to become one of our managers and does an absolutely incredible job keeping the Garden Oaks / Heights office running smoothly.
She oversees everything from the front desk to the clinical staff. She also makes certain that all of our patients are being educated on the processes of Signature Smiles and their personal insurance information, as well as ensuring that every dental patient has a great dental experience.
She says that her favorite part of working at Signature Smiles is that she is always learning something new about the dental industry. She also loves the fact that at Signature Smiles, it feels like working with family.
When she is not at Signature Smiles, she enjoys spending time with her daughters and horseback riding. Miriam lives in Tomball with her husband, two little girls and stepson.