General Dentist focused on Orthodontic dentistry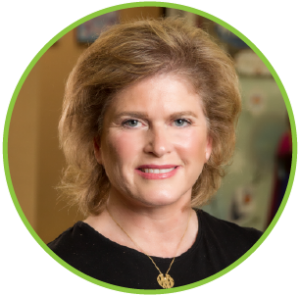 Dr. Mandy Wilkinson has been working in the field of orthodontics since 1998. Her experience as an orthodontists has proven invaluable to the Signature Smiles team.
Dr. Wilkinson earned her Bachelor of Science degree from the University of Toronto in 1990, following up four years later to earn her Doctor of Dental Surgery from the same university. She returned to university to receive her Masters of Science in Orthodontics in 1997 from the University of St. Louis. During her time at the University of St. Louis, she focused her studies on gender-based differences in orthodontic compliance.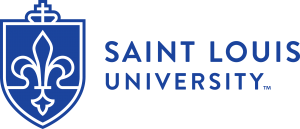 Her entire dental career has been spent in Houston. She has diagnosed and treated adults and children alike in orthodontics and has worked with some of Houston's best orthodontists to provide an interdisciplinary approach.
Dr. Wilkinson is affiliated with several associations, including the American Association of Orthodontists, the Southwest Society of Orthodontists, and the St. Louis Alumni Association.